welcome to my own little part of the internet, you can find my art, interests, and anything about me here!
the website is not completetly finished yet, and it might look a bit amateur-ish since it is the first time i have ever coded,
but i hope you enjoy the site with what little content there is, have fun!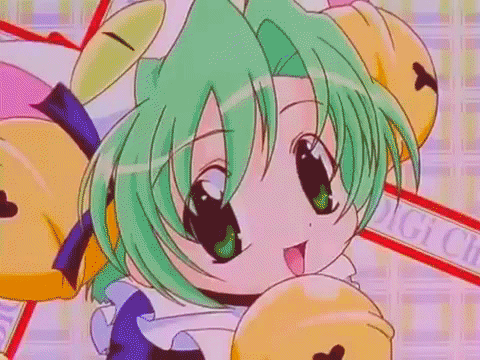 UPDATE 05/11/2021 [08:49]
i've long forgotten this website, but someday it might be updated.. take a lot of the info here with a grain of salt!
UPDATE 02/03/2020 [09:12]
The website is made!! (and it gets an update box) hopefully this place wont be forgotten about..
UPDATE 03/03/2020 [02:11]
Currently making sure everything is nice and clean on the index,
will be working on About section and Contact Me section soon (also happy bday Hanamaru!!)
UPDATE 03/03/2020 [10:22]
The update box is broken

UPDATE 08/03/2020 [10:30]
Havent been coding because of personal problems, but the contact section is finally available!
UPDATE 09/03/2020 [11:43]
About section finally finished! i might add more content later but it is very complete at the moment,
please read it if you wish to know my blog's trigger warnings and dni!
(also about me, obviously); the guestbook is also added! feel free to pass by and say hi!